Episode 1
Surviving winter can be tough for the wildlife of Yellowstone, and will this year's weather favor predator or prey? Will the grizzlies that emerge early survive, and why are the wolves and Great Gray Owls in danger of starvation? Plus find out how Yellowstone's unique geology affects the mighty bison.
Episode Clips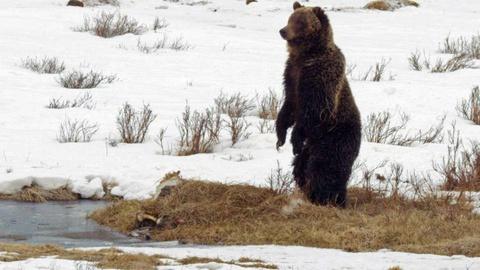 A male grizzly emerges out of hibernation early. Can he find enough food to survive?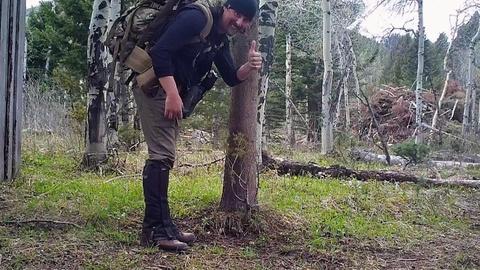 Kirk tastes biscuit root – a grizzly bear favorite. Plus, cameras catch a bear hug.
More Episodes
Other shows you may enjoy