Episode 3
Its summer in Yellowstone and with soaring temperatures comes the risk of wildfires that could devastate the ecosystem. When a major fire breaks out in the Beartooths, a team is scrambled to see if the Great Gray Owl family has survived. And how is one particular wolf pack feeding its 11 pups?
Episode Clips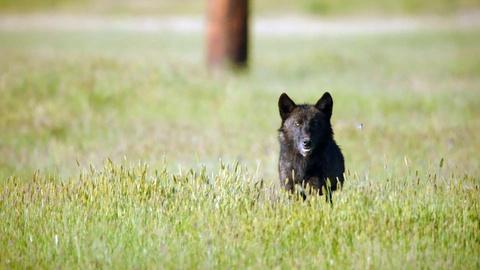 Wildlife Cameraman Charlie Hamilton James follows some hungry wolves near Jackson.
A beaver mom decides to carry her young kits away from the home, down river.
More Episodes
Other shows you may enjoy