Desert Worlds
How Saguaro Cacti Store 1000 Gallons of Water
The saguaro features a pleated surface which allows it to expand to contain all the water it needs: it can hold over a thousand gallons. During dry times, it can pull from this source to grow and produce flowers and seeds. When fully loaded, the cactus won't need to absorb water for an entire year.
Episode Clips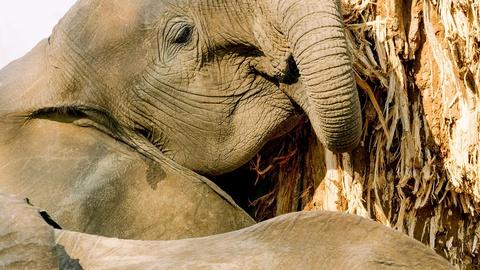 The baobab stores thousands of gallons of water in its spongy wood.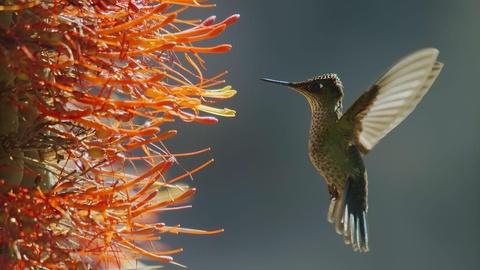 Tristerix seeds travel in bird droppings to invade the bodies of giant cactus.
More Episodes
Other shows you may enjoy