Human Worlds
How Do You Pollinate 40 Million Almond Trees?
Central California is the biggest orchard in the world and almonds are one of its main crops. There are 40 million trees here with 20,000 flowers each, meaning there are billions of flowers in this one location. But there are no pollinators for the job, they were wiped out when the surrounding environment was cleared. So 40 billion bees are trucked in from across the U.S. when the trees bloom.
Episode Clips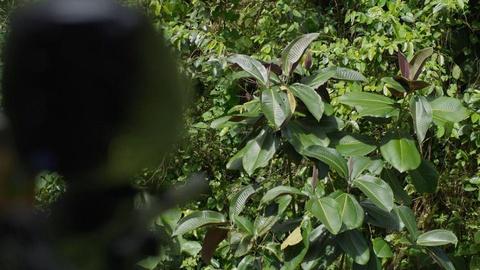 Marksmen use paintballs filled with herbicide shot from a helicopter to stop Miconia.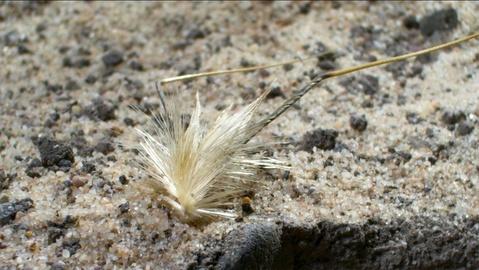 Some plants developed adaptations that were unhelpful for the cultivation of crops.
More Episodes
Other shows you may enjoy