Human Worlds
One Sharpshooter Way to Stop an Invasive Plant
Miconia, a plant native to Mexico, grows taller than native Hawaiian plants. A single plant can produce 10 million seeds a year, proliferating rapidly. Unable to land their helicopters, marksmen shoot Miconia plants at the stem with paintballs filled with herbicide while flying. Killing the whole plant without damaging any wild plants.
Episode Clips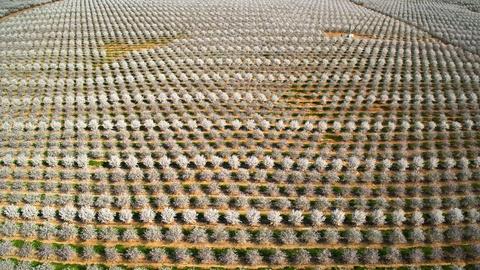 You truck in in 40 billion bees.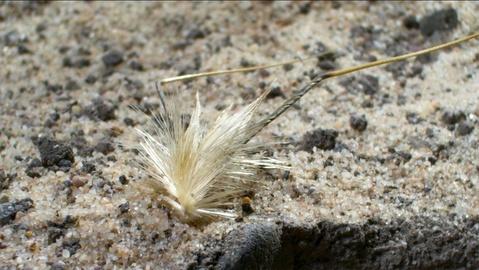 Some plants developed adaptations that were unhelpful for the cultivation of crops.
More Episodes
Other shows you may enjoy