Human Worlds
Seeds that Literally Run Away
The seeds of wild oats have an incredible ability to find the right spot to grow...they walk! This ability was selected out of cultivated oats to make it easier to gather the seeds and grow new crops.
Episode Clips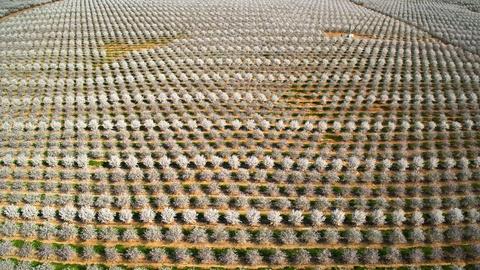 You truck in in 40 billion bees.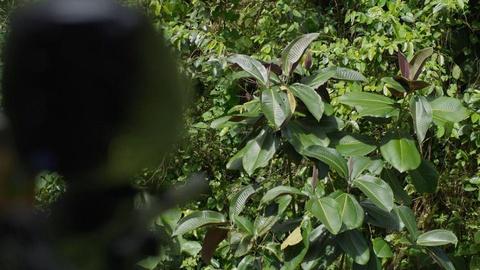 Marksmen use paintballs filled with herbicide shot from a helicopter to stop Miconia.
More Episodes
Other shows you may enjoy