Greta Thunberg: A Year to Change the World
Episode 1
Follow Greta as she sees impacts of climate change at three locations: melting glaciers and dying trees in Canada, and fire devastation in California. When a UN conference moves to Madrid, she sails across the ocean during life-threatening storms.
Episode Clips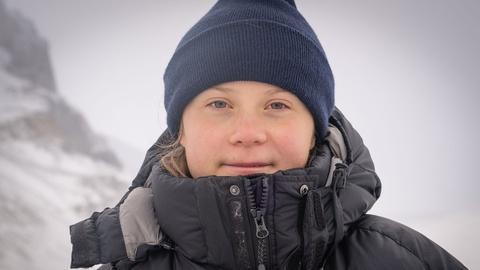 Greta meets John Pomeroy to see out how global warming has impacted the Athabasca Glacier.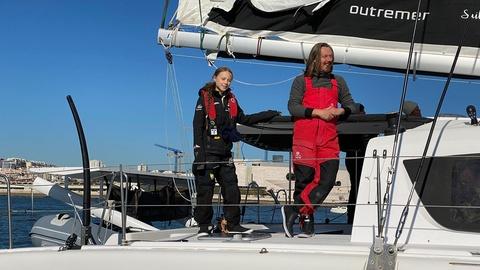 Greta and Svante board La Vagabonde and sail across the North Atlantic Ocean.
More Episodes
Other shows you may enjoy