Greta Thunberg: A Year to Change the World
Episode 3
Join Greta in Switzerland and Denmark to investigate potential solutions to limit climate change. She also explores how everyone can play a role, from what we eat to what we wear. Finally, she looks for lessons from the world's response to COVID-19.
Episode Clips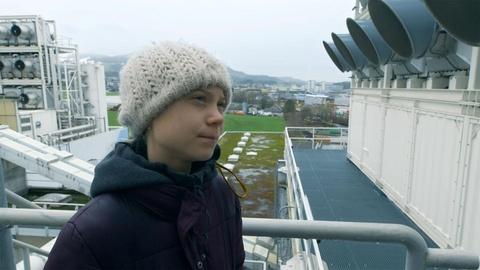 Greta visits a direct air capture plant called Climeworks in Hinwil, Switzerland.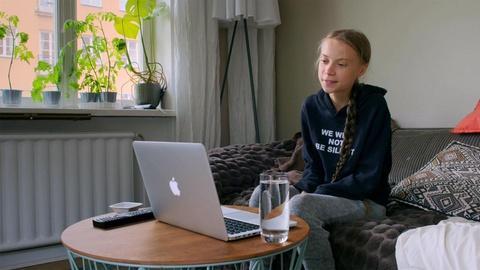 Greta learns how COVID-19 has affected carbon emissions on a global scale.
More Episodes
Other shows you may enjoy