Human: The World Within
Fuel
Through the worlds of a religious faster, an ultra-marathon runner, a farmer and a young girl beating allergies, go deep into the world of the human gut, which processes the fuel our bodies need to keep going.
Episode Clips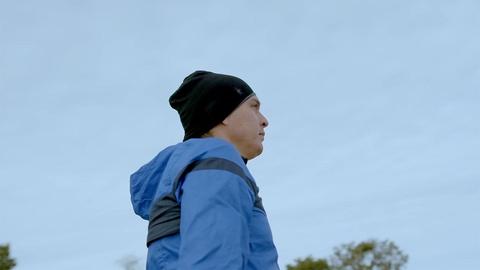 An introduction to the amazing functions of the human body's digestive system.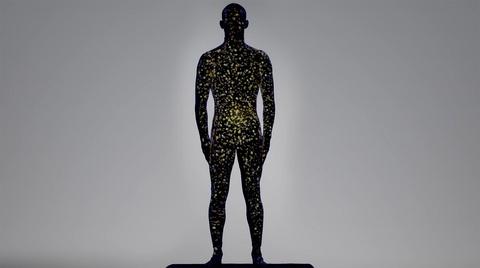 The Gut microbiome contains bacteria that keep us healthy when well fed and tended to.
More Episodes
Other shows you may enjoy