Human: The World Within
Pulse
Dive into the world of an ice climber, a bus driver, a woman in labor and a senior dance club to show how the human heart and the circulatory system power our physical and emotional lives and create the pulsing rhythm of our world.
Episode Clips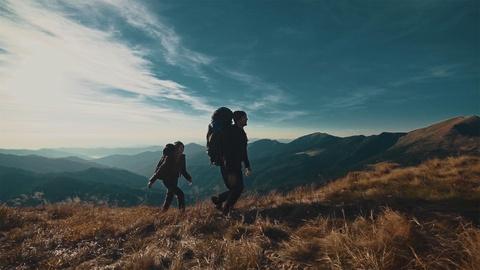 Human life depends on our bodies ability to process oxygen to keep our cells alive.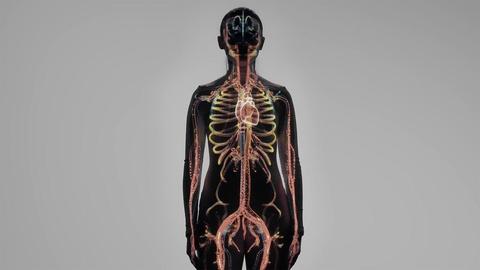 Our heart and lungs circulate oxygen throughout our blood vessels to keep cells alive.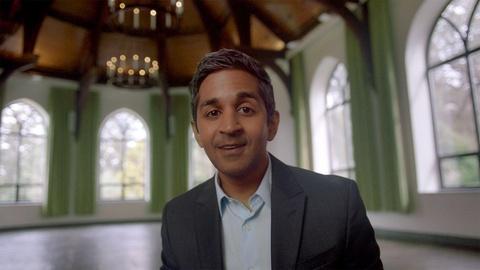 Human bodies are designed to move in order to circulate blood and nutrients to every cell.
More Episodes
Other shows you may enjoy