Human: The World Within
Sense
The Adaptive Quality of Our Senses
When we lose one of our senses, the loss isn't something the body can't handle. It just means that the brain has to figure out a new way of filling the void left by the information that's no longer there. Our bodies are actually incredibly adaptable when it comes to compensating for missing sensation.
Episode Clips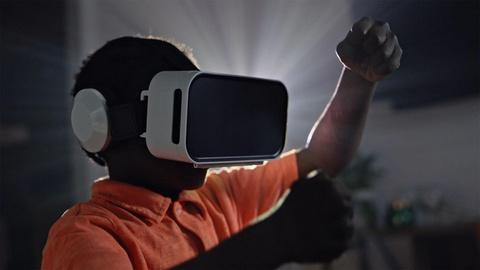 An introduction into the amazing functions of the human body's five senses.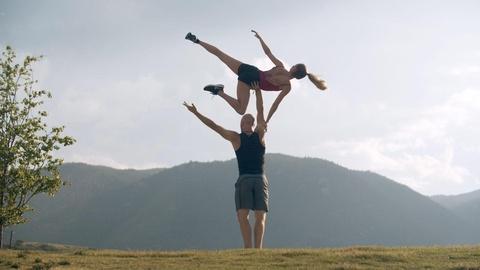 Proprioception allows us to recognize where our bodies are physically exist in space.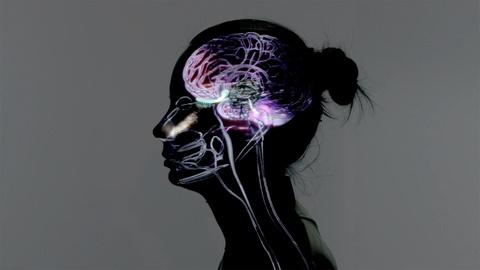 Our sense of smell is shaped by hair follicles in our sinus known as cilia.
More Episodes
Other shows you may enjoy