Human: The World Within
Sense
Our Sense of Smell
The experience of smell starts when air molecules meet tiny little hairs in our nasal cavity. These hairs are called cilia, and they trap the incoming fumes so they can be processed.
Episode Clips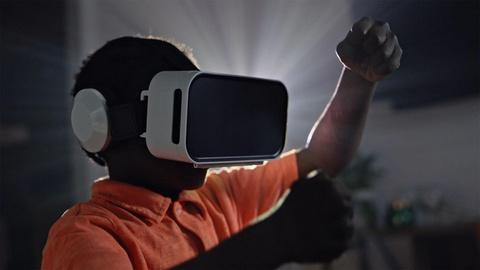 An introduction into the amazing functions of the human body's five senses.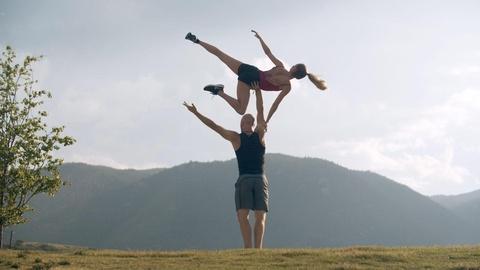 Proprioception allows us to recognize where our bodies are physically exist in space.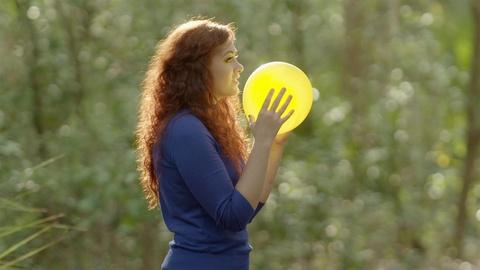 When we lose one of our senses, others fill the void to process the lost information.
More Episodes
Other shows you may enjoy