Human: The World Within
Sense
Proprioception - The Sixth Sense
It doesn't usually make the list of the five most important human senses, but proprioception is fundamental. It's our sense of where our bodies exist in space. We can feel where our hand is or where our feet are without looking at them. And we can move them accordingly because of that innate sense.
Episode Clips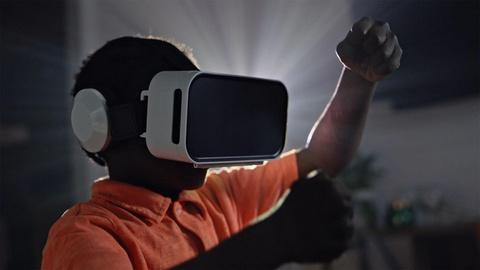 An introduction into the amazing functions of the human body's five senses.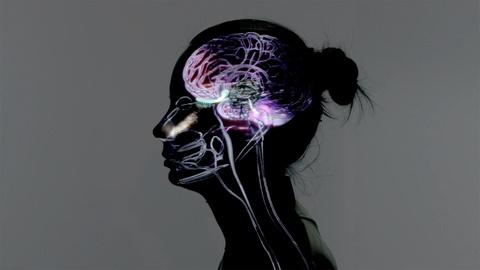 Our sense of smell is shaped by hair follicles in our sinus known as cilia.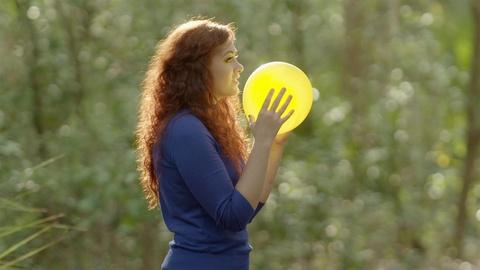 When we lose one of our senses, others fill the void to process the lost information.
More Episodes
Other shows you may enjoy