Hazing
Hazing is a widespread, far-reaching practice fueled by tradition, secrecy, groupthink, power, and the desire to belong in fraternities and sororities on college campuses across the U.S. Filmmaker Byron Hurt embarks on a deeply personal journey to understand the underground rituals of hazing, revealing the abuse and the lengths college students will go to fit in.
Episode Clips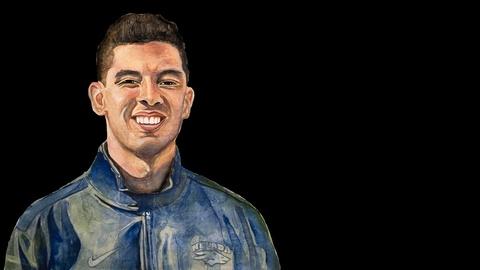 How recklessness led to a college student's death.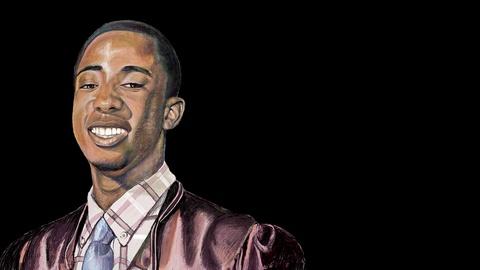 A mother recounts her son's death.
More Episodes
Other shows you may enjoy