Part 1 | Philly D.A. | Episode 1
Civil rights champion Larry Krasner defies precedent with a landslide win to become Philadelphia's District Attorney. Pledging sweeping reform, the new top prosecutor in America's most incarcerated city fires 31 resistant attorneys, alienating many he needs on his side to enact change. As the staff reels, his team uncovers a secret that shakes the police department.
Episode Clips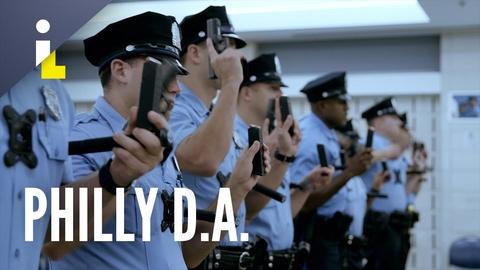 "Gripping to watch."
More Episodes
Other shows you may enjoy