Running with the Beest
Making of "Running with the Beest"
Clement Kiragu, a Kenyan trainee cinematographer on "Running with the Beest," recounts the thrills and challenges of working on his first wildlife film. From setting up crucial time-lapses to operating the croc cam, his 64 days in the wilderness are packed with action. Clement also makes the case for Kenyans stepping up to tell the story of their natural world and the wildlife around them.
Episode Clips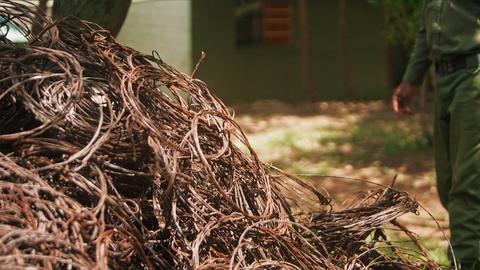 As the wildebeest herd moves north, it faces a human threat.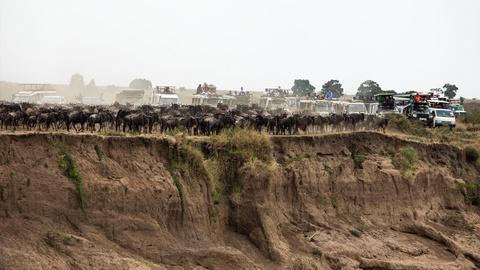 The wildebeest migration across the river has become a premier attraction in Kenya.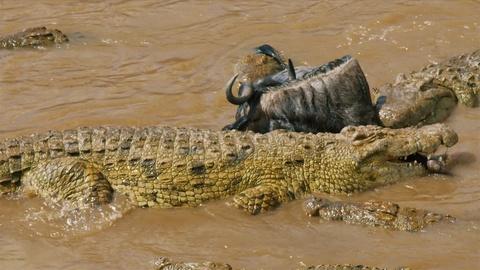 As the wildebeest migration approaches the river, danger lurks in the water.
More Episodes
Other shows you may enjoy