Running with the Beest
Wildebeest Cross Crocodile-Infested Water
As the wildebeest migration approaches the river, they know there is danger lurking in the water. Nile crocodiles move towards the herd's crossing points at this time of year and wait for the big arrival.
Episode Clips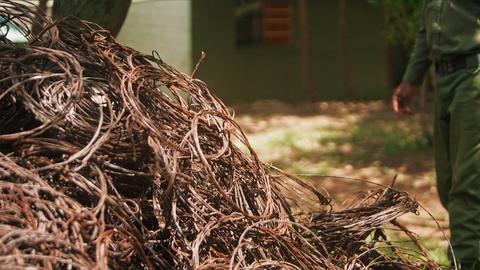 As the wildebeest herd moves north, it faces a human threat.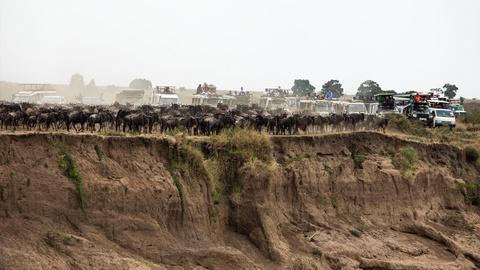 The wildebeest migration across the river has become a premier attraction in Kenya.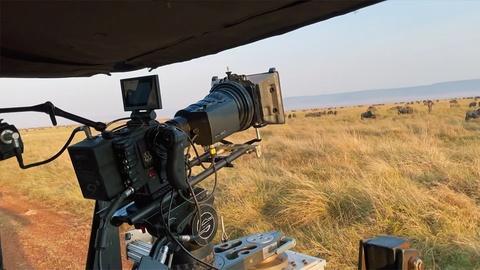 Clement Kiragu recounts the thrills and challenges of working on his first wildlife film.
More Episodes
Other shows you may enjoy