PBS NewsHour Weekend full episode June 16, 2018
On this edition for Saturday, June 16, how the escalating trade tensions between U.S. and China will impact American jobs and the world economy, and a new wave of refugees tries to reach Europe through Bosnia. Also, hundreds of women married to ISIS members are being tried in Iraq as terrorists. Hari Sreenivasan anchors from New York.
Episode Clips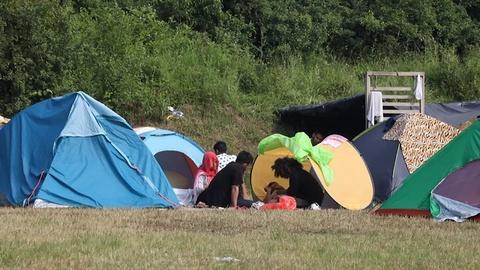 Wave of refugees to Bosnia signals new migrant trail to the European Union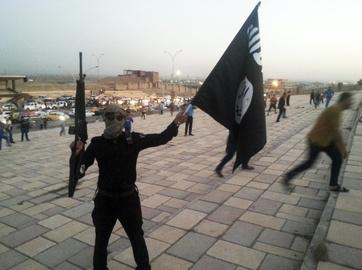 In Iraq, women whose husbands joined ISIS face severe punishment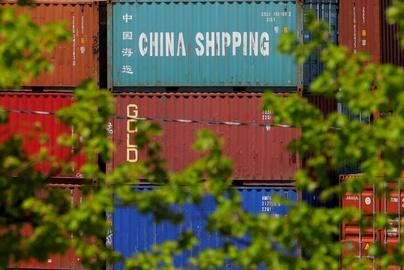 Will escalating trade tensions with China affect U.S. jobs?
More Episodes
Other shows you may enjoy