PBS NewsHour Weekend full episode May 12, 2018
On this edition for Saturday, May 12, Iraq holds its first national elections since the defeat of the Islamic State, and a unique prison program allows incarcerated mothers to raise newborns while in prison. Also, what's behind Spotify's new "hateful conduct" policy? Hari Sreenivasan anchors from New York.
Episode Clips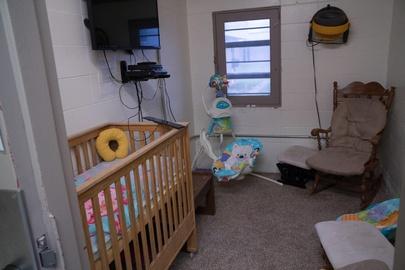 In one Indiana prison, a program allows incarcerated moms to raise their newborns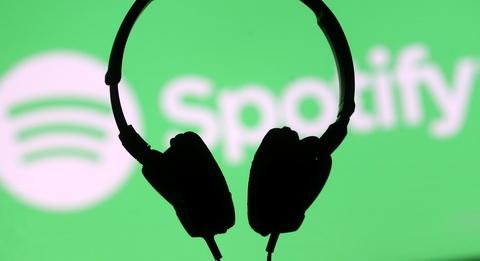 Spotify purges R. Kelly from playlists with new 'hateful conduct' policy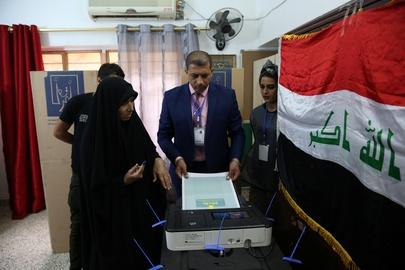 Is an era of nationalism beginning in Iraq?
More Episodes
Other shows you may enjoy