PBS NewsHour Weekend full episode May 26, 2018
On this edition for Saturday, May 26, Maine will be the first state in the country to use a ranked-choice voting system during its primary election next month. Later, author Alex Vitale makes a case in his new book for alternative methods to policing. Hari Sreenivasan anchors from New York.
Episode Clips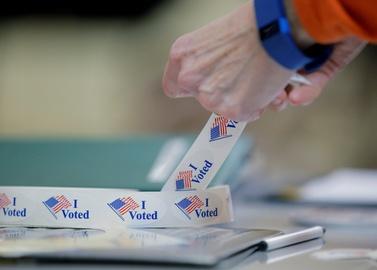 Voters will rank candidates in Maine's June primary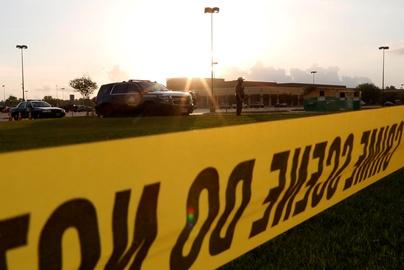 Has policing in America gone too far?
More Episodes
Other shows you may enjoy