Houston
Host Marcus Samuelsson visits Houston to learn more about food and community in the Nigerian and greater West African diaspora. Centered around the large Nigerian population but also focused on Senegalese, Ghanaian, and other West African cultures, the episode explores how West African immigrants preserve recipes and food traditions and re-contextualize them in the Houston dining scene.
Episode Clips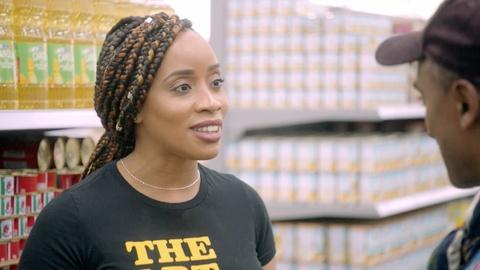 Kemi Ariyo, manager at Wazobia Market, shows off her jollof rice. Kavachi tells sad story.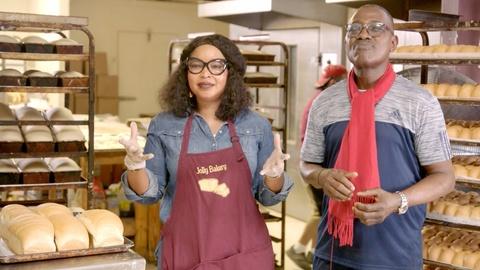 James and Jolly, owners of Jolly Jolly Bakery, share their passion for their business.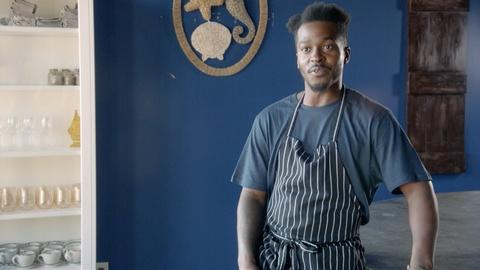 Chef Jonathan "Jonny" Rhodes discusses soul food and demonstrates a couple dishes.
More Episodes
Other shows you may enjoy