Las Vegas
Chef Yong Liu at Chengdu Taste
Chef Yong Liu of Chengdu tastes remarks on the unique and comprehensive flavors of Sichuan cuisine: numbing, sour, sweet, bitter, spicy, and more. He discusses his desire to appeal to a wide audience, beyond just the Chinese community, while preparing kou shui ji (steamed chicken with chili oil and peanuts), as well as toothpick lamb.
Episode Clips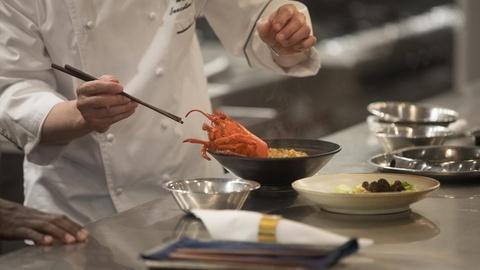 Chef Alan Ji prepares lobster ma pa tofu for Marcus at Las Vegas restaurant Mott 32.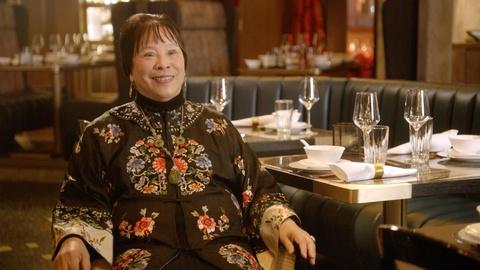 Professor Emeritus Sue Fawn Chung discusses the origins of Chinese immigration to the U.S.
More Episodes
Other shows you may enjoy