Las Vegas
Professor Emeritus Sue Fawn Chung
Author and UNLV Professor Emeritus in History Sue Fawn Chung discusses the incentives that brought thousands of Chinese immigrants to the U.S. in the 19th and 20th centuries, including the gold rush and the building of the railroads. Marcus explains the strange American expectation for monolithic Chinese food experiences despite the many differences between many types of Chinese cuisines.
Episode Clips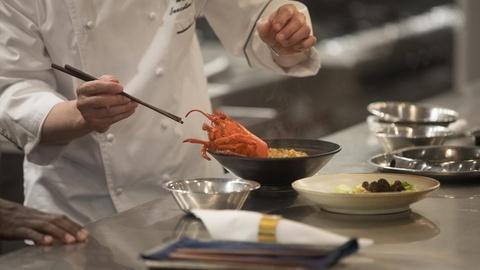 Chef Alan Ji prepares lobster ma pa tofu for Marcus at Las Vegas restaurant Mott 32.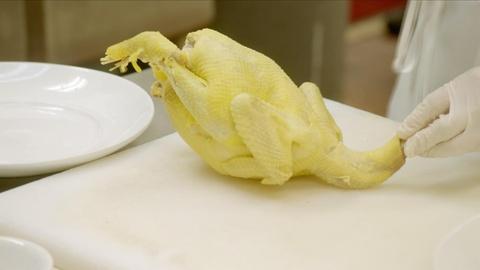 Chef Yong Liu discusses Sichuan flavors and prepares a couple Sichuan dishes.
More Episodes
Other shows you may enjoy