Star Chasers of Senegal
A NASA spacecraft named Lucy blasts off from Cape Canaveral on a mission to the Trojans, a group of asteroids over 400 million miles from Earth thought to hold important clues about the origins of our solar system. Just hours before, in Senegal, West Africa, a team of scientists sets out to capture extraordinarily precise observations vital to the success of the Lucy mission.
Episode Clips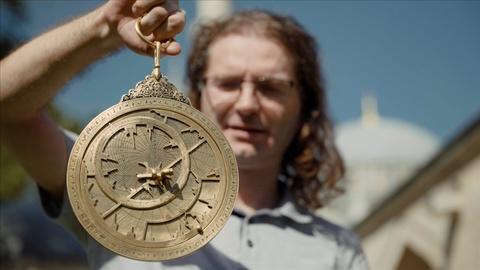 It is one of Islamic science's most important and complex astronomical instruments.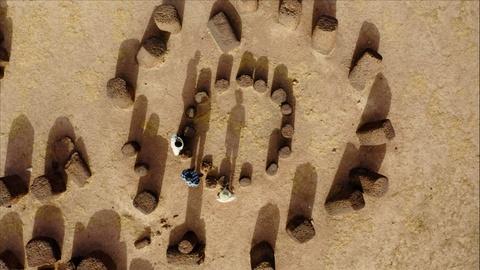 Mysterious stone arrangements reveal Senegal's ancient connections to astronomy.
More Episodes
Other shows you may enjoy