About Love
Three generations of the Phadke family live together in their home in Mumbai. When the youngest daughter turns the camera towards her family, the personal becomes political as power structures within the family become visible, and eventually unravel. Cruel and comic in equal measure, the film examines the vagaries of affection across generations, tied together by something stranger than love.
Episode Clips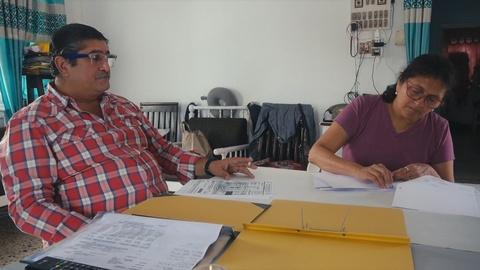 Maneesha is tasked with solving a silly problem and then criticized by her husband.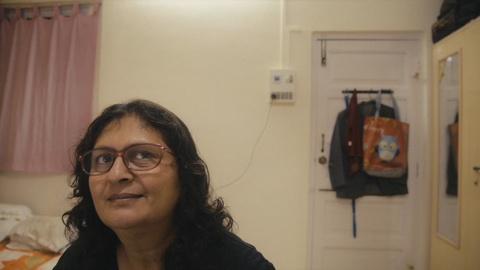 Maneesha describes how she carves out time for herself.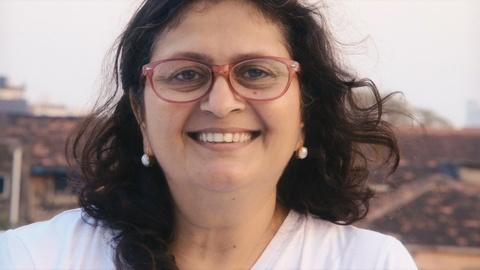 Maneesha shares the story she is writing.
More Episodes
Other shows you may enjoy