Chez Jolie Coiffure
Lesson Plan Clip 4 | Chez Jolie Coiffure
Sabine sees a commotion outside her salon and learns that the police are raiding the market looking for undocumented immigrants.
Episode Clips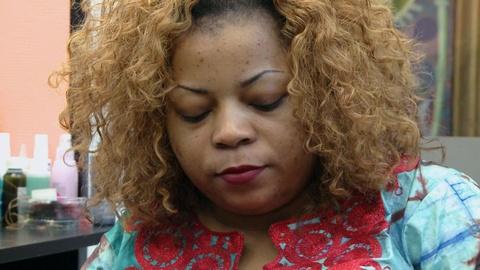 Sabine tells the harrowing story of "a girl" from Cameroon who went to Lebanon for work.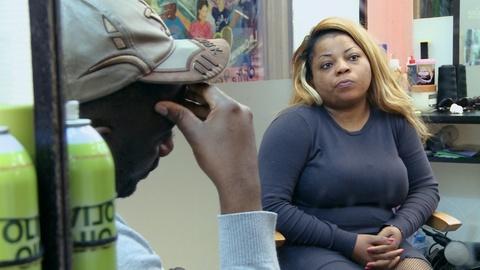 Sabine and her friend debate the latest rumors of Belgian immigration policy.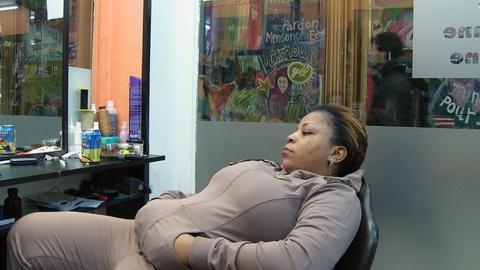 Sabine speaks of own experience with Lebanon's "Kafala system".
More Episodes
Other shows you may enjoy