Little Satchmo
Little Satchmo is an intimate exploration of the iconic Louis Armstrong's life and legacy through his relationship with the daughter that the public never knew existed. Based on a revealing memoir written by Armstrong's silent daughter, the film seeks to correct a historical narrative relying on caricature for too long.
Episode Clips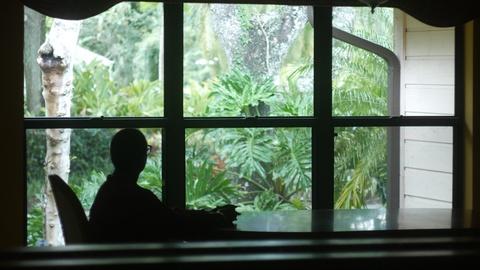 The secret daughter of Louis Armstrong understands her statistic as a teenage mother.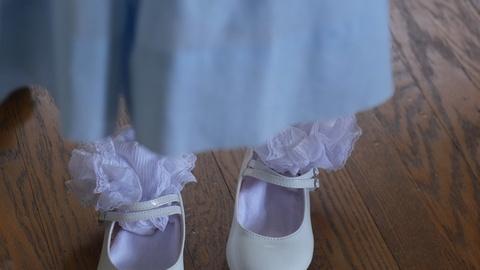 Sharon knows the magic and heartache of a day in New York City.
More Episodes
Other shows you may enjoy