Ridley Road
Episode 1
London in the swinging sixties is a hive of violent antisemitism, as Jewish hairdresser Vivien learns when she arrives in search of her beau.
Episode Clips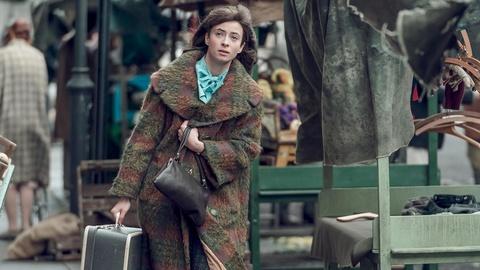 A young Jewish woman travels to London looking for her missing sweetheart.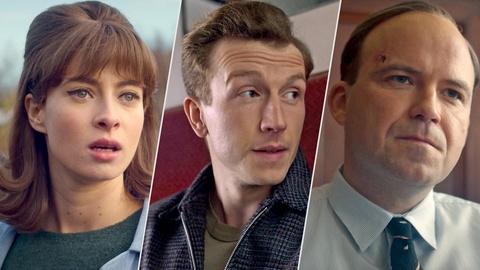 The cast of Ridley Road explain who their characters are and which sides they're on.
More Episodes
Other shows you may enjoy