Ridley Road
Episode 3
Vivien's link to Jordan is complicated by the arrival of his wife. The police rebuff warnings from the 62 Group, who must act on their own.
Episode Clips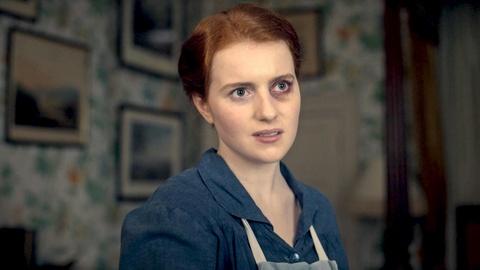 Elise returns Vivien's blouse, as well as something that hints at Vivien's true identity.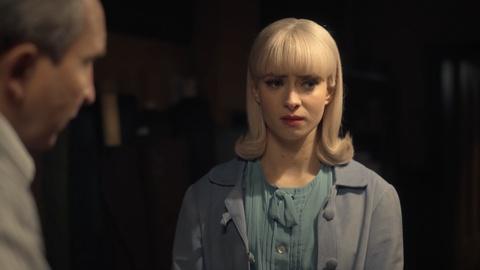 The cast share what they learned about the real life history behind the series.
More Episodes
Other shows you may enjoy