Episode 1
Peter and Dawn
Hugh Laurie and Helen McCrory discuss the complex relationship between Peter and Dawn, and the dangerous game they are playing.
Episode Clips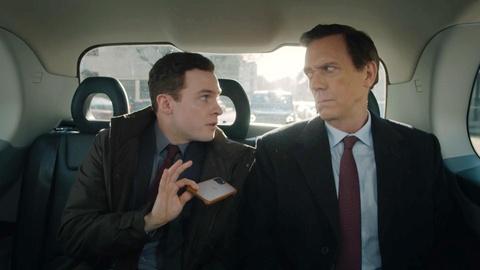 Duncan fills his boss Peter in on some shocking information he's just received.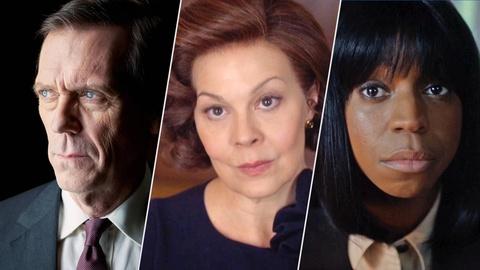 Hugh Laurie, Helen McCrory, and the cast describe the characters they bring to life.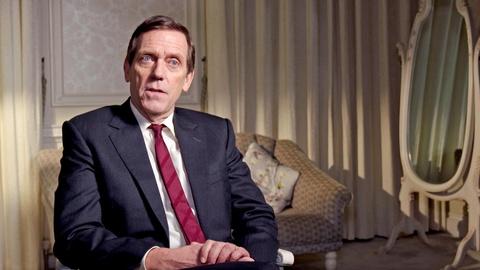 Hugh Laurie introduces his devious and morally questionable character Peter Laurence.
More Episodes
Other shows you may enjoy