Episode 1
Jane Austen Endures
The cast and creator of Sanditon discuss the legacy of literary icon Jane Austen, and the importance of her work in today's world.
Episode Clips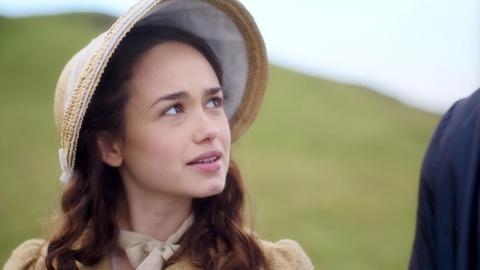 Charlotte gets acquainted with some of Sanditon's residents, including Edward Denham.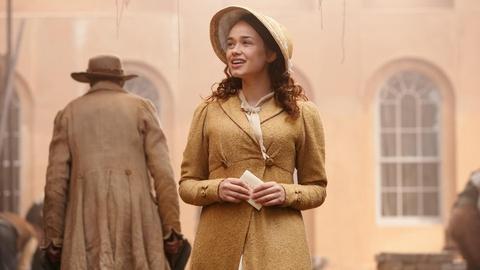 Get a glimpse at all the drama, romance and more to come on this season of Sanditon.
More Episodes
Other shows you may enjoy