Episode 5
The Cast Plays Would You Rather?
Hilarity ensues when Theo James, Rose Williams & Crystal Clarke play a Sanditon themed game of "Would You Rather?" together.
Episode Clips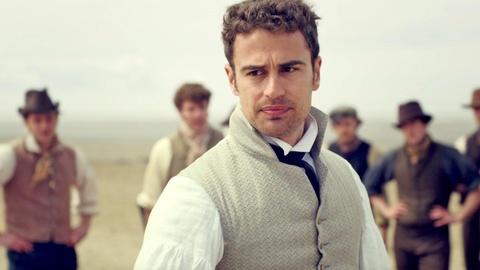 When Sidney's cricket team is down a player, who will step in to save the match?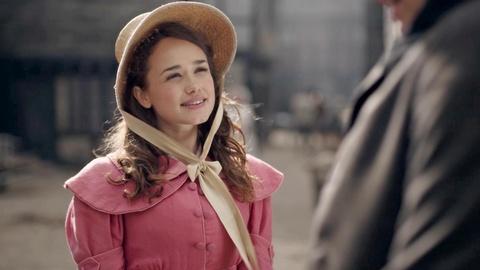 The cast and creator discuss the many lessons learned by the characters in Sanditon.
More Episodes
Other shows you may enjoy