Episode 5
Jane Austen Lessons
The cast and creator discuss the journeys of the characters in Sanditon, and the lessons they all learn along the way in the story.
Episode Clips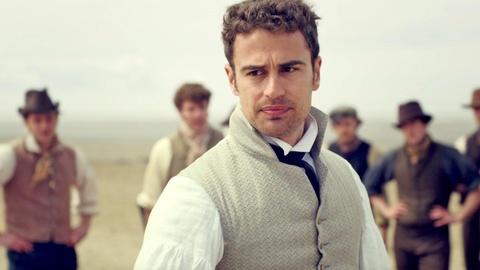 When Sidney's cricket team is down a player, who will step in to save the match?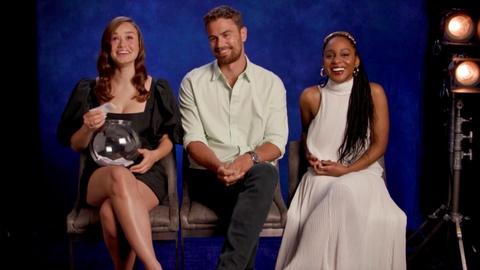 Hilarity ensues when Theo James, Rose Williams & Crystal Clarke play "Would You Rather?".
More Episodes
Other shows you may enjoy