Episode 6
Ballroom Dancing with Theo James & Rose Williams
Sanditon stars Theo James and Rose Williams reveal what it was like to film all those beautiful ballroom dancing scenes throughout the season!
Episode Clips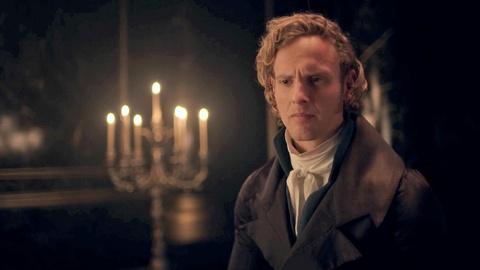 Edward, Esther and Clara stay close by Lady Denham's sickbed, and contemplate what's next.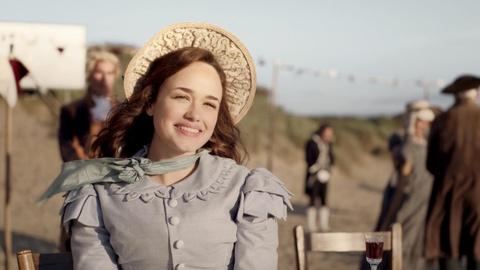 The cast and creator discuss how Sanditon pushes the boundaries of classic Austen stories.
More Episodes
Other shows you may enjoy