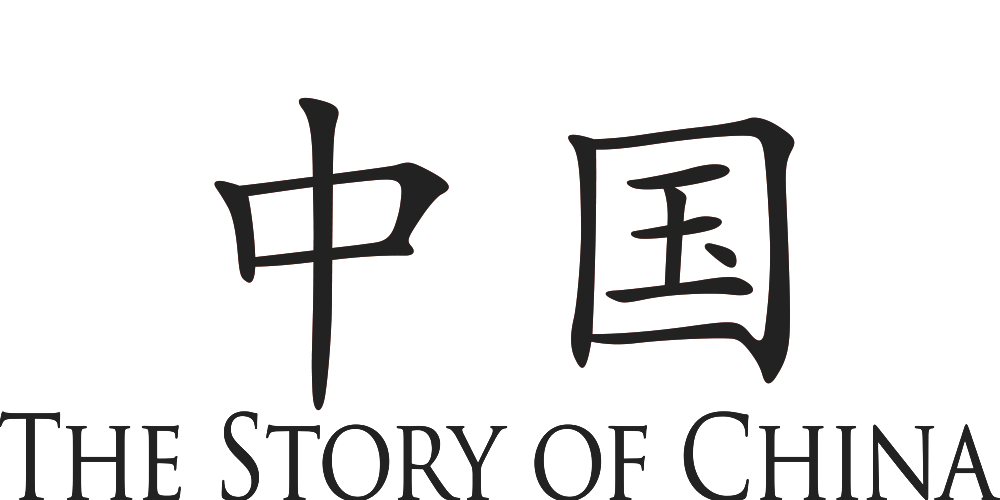 Ancestors
Confucius: China's Guide to a Moral Life
Michael Wood visits the tomb of Confucius in Qufu. There he meets a visiting group of Korean scholars who perform rituals at the grave and tell us why Confucius is still one of the most important figures in the history of civilization. Then a party of school children say goodbye to Michael with a famous line from Confucius' book of sayings, one of the best selling books in history.
Episode Clips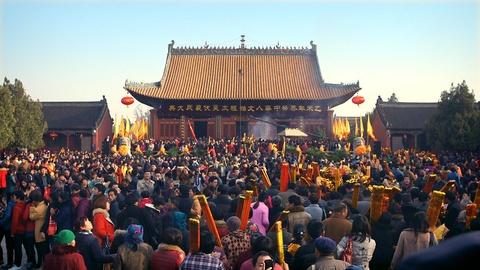 Michael Wood joins a million pilgrims at a temple festival for China's ancient gods.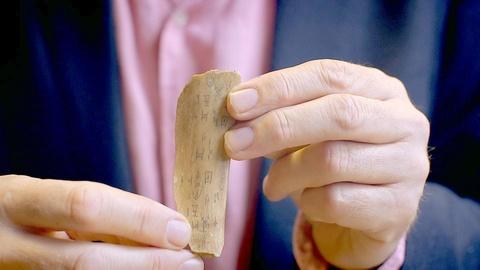 Michael uncovers clues to China's first dynasty, the Shang, in a traditional drug store.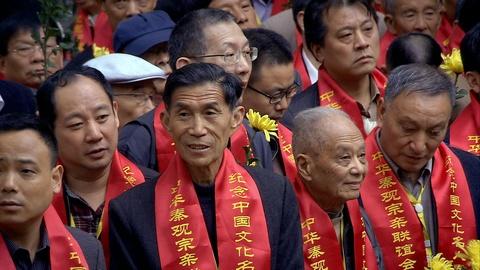 Michael Wood joins in the ancestral rituals with the Qin family of Wuxi.
More Episodes
Other shows you may enjoy