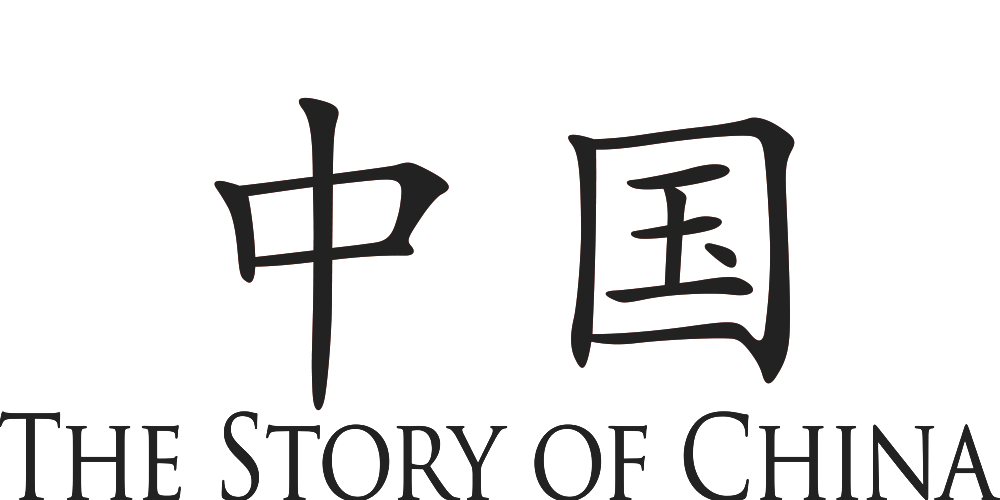 Ancestors
The Discovery of the First Chinese Writing
Michael Wood tells how China's greatest archaeological discovery started with a packet of over the counter medicine in a traditional Chinese drug store! In 1899, a Chinese scholar called Wang fell ill with malaria but he got more than he bargained for with his prescription! On the 'dragon bones', which he had to grind up and drink for his fever, he recognised the earliest Chinese writing!
Episode Clips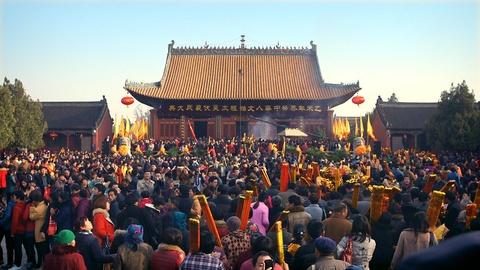 Michael Wood joins a million pilgrims at a temple festival for China's ancient gods.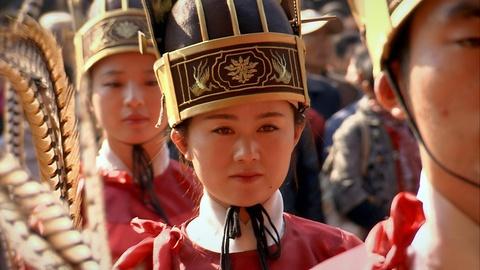 A group of Korean scholars tell Michael why Confucius still matters so much today.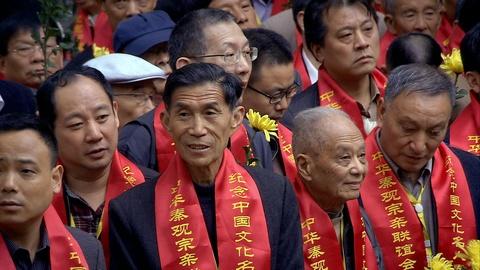 Michael Wood joins in the ancestral rituals with the Qin family of Wuxi.
More Episodes
Other shows you may enjoy