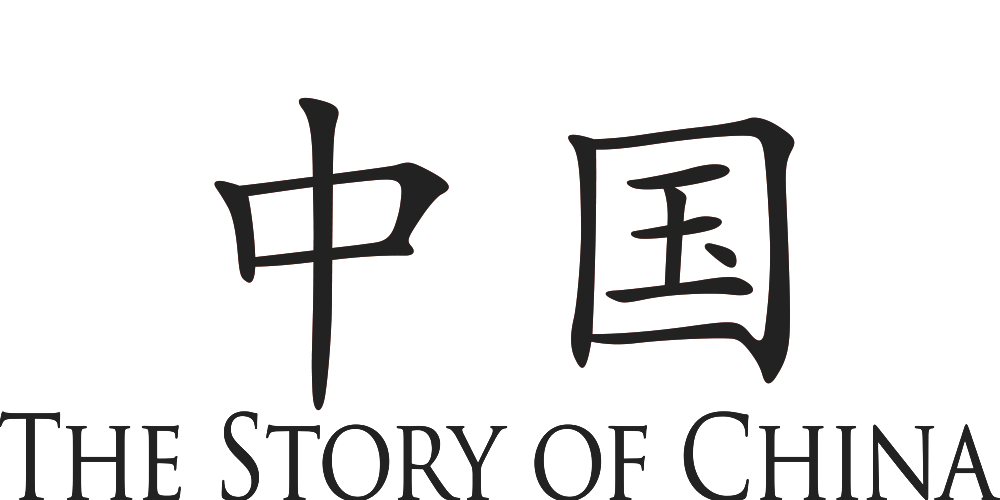 Ancestors
The Family: The Basis of Chinese Civilization
At the town of Wuxi in the lower Yangtze valley, Michael Wood joins the Qin family as they celebrate the annual festival for the ancestors, a ritual that goes back thousands of years. Banned under the communists such rituals are coming back everywhere in today's China, as once more the family regains its central place in Chinese culture.
Episode Clips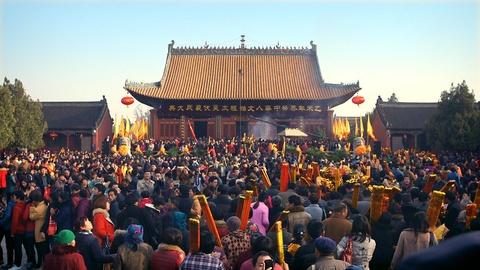 Michael Wood joins a million pilgrims at a temple festival for China's ancient gods.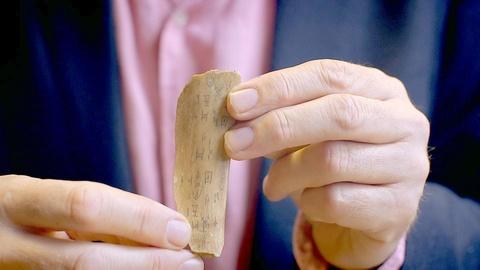 Michael uncovers clues to China's first dynasty, the Shang, in a traditional drug store.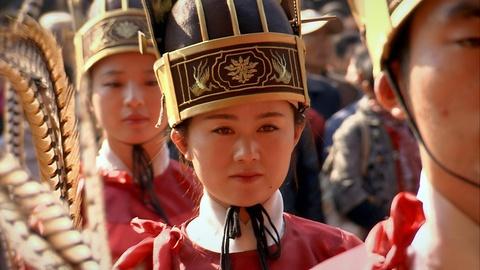 A group of Korean scholars tell Michael why Confucius still matters so much today.
More Episodes
Other shows you may enjoy