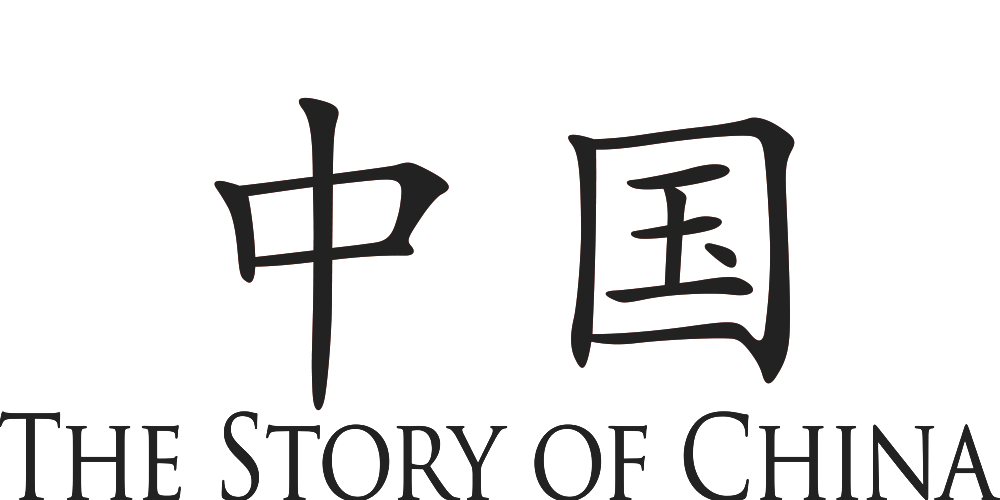 Ancestors
The Myth of the Origins of the Chinese People
Michael Wood joins a million pilgrims at a temple festival in the Chinese countryside to celebrate the myth of the mother-goddess Nüwa and her brother Fuxi, which has been handed down from prehistory. The people tell how the ancestors of the Chinese people Nüwa and Fuxi created humanity- by mixing their own blood with the yellow mud of the Yellow River!
Episode Clips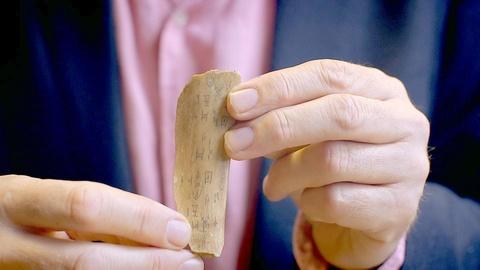 Michael uncovers clues to China's first dynasty, the Shang, in a traditional drug store.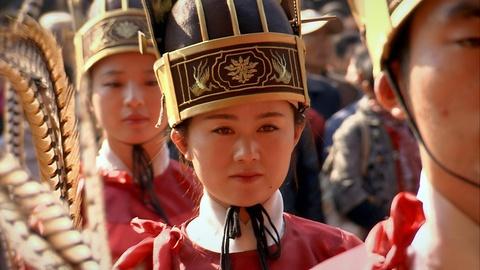 A group of Korean scholars tell Michael why Confucius still matters so much today.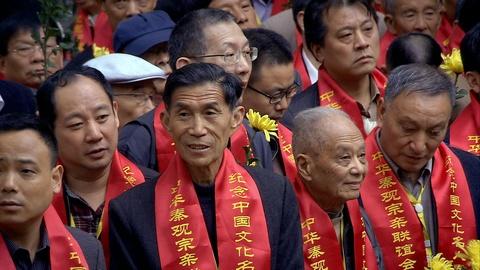 Michael Wood joins in the ancestral rituals with the Qin family of Wuxi.
More Episodes
Other shows you may enjoy