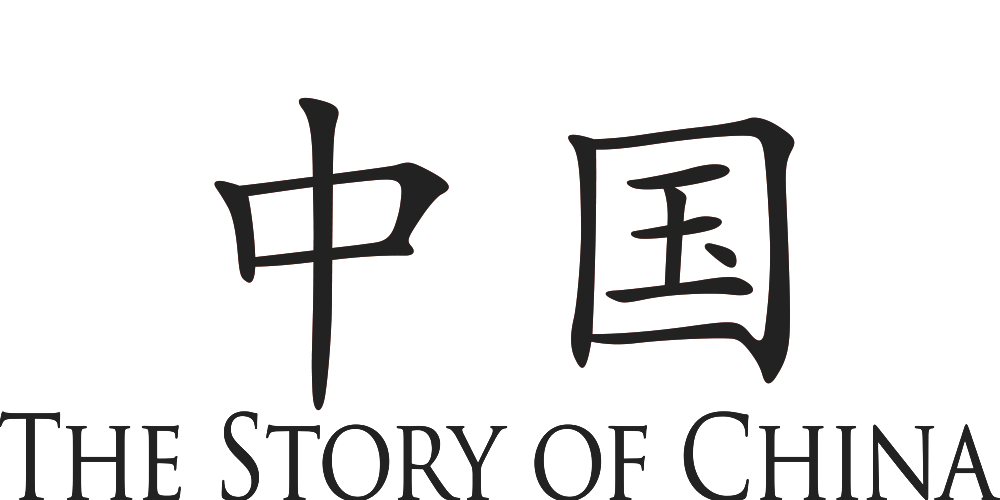 The Last Empire
The Opium Trade in China
Michael Wood talks to Prof. Zheng Yangwen about the crippling social effects on China of the opium trade run by the British. "Where is your conscience?" the emperor asked Queen Victoria. In the late 1830's, the Chinese decided to do something about it and ordered the destruction of all the opium held in British workhouses. There would be tragic consequences for China in the First Opium War.
Episode Clips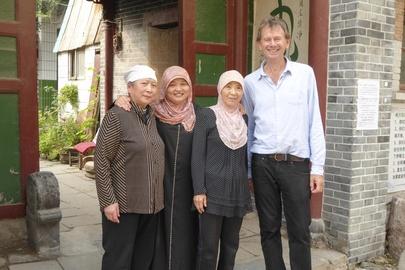 Under the Qing Dynasty Muslim culture had a new vitality – including all women's mosques.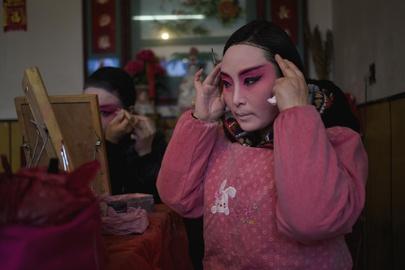 Michael Wood watches an opera in the snow, to celebrate Grandma's 90th birthday!
More Episodes
Other shows you may enjoy