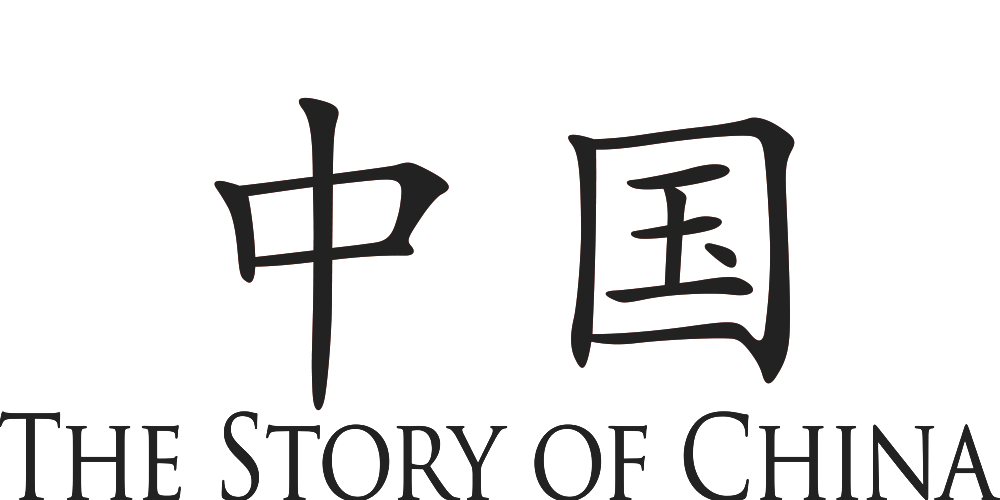 Silk Roads and China Ships
Du Fu – China's Most Loved Poet
A group of enthusiastic high school kids give Michael a guided tour around their school grounds where incredibly they show him the grave of China's greatest poet, Du Fu. The Chinese have loved Du Fu since he died in 770 - they call him their Shakespeare. Then, in the classroom, the kids take Michael through one of one of Du's most famous poems - and even manage to teach him a line or two!
Episode Clips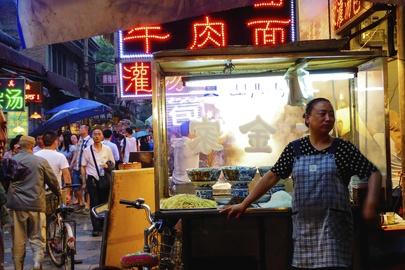 Michael Wood looks at the opening of the Silk Road & 'the beginnings of universal history'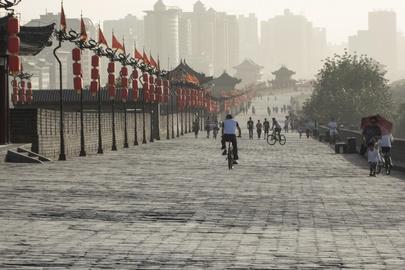 Xi'an - the Tang Dynasty capital with half a million people was the world's greatest city.
More Episodes
Other shows you may enjoy