Chuck Berry
Chuck Berry and Johnnie Johnson
See how Chuck Berry builds up recognition after performing with revered pianist Johnnie Johnson and his band in the Cosmopolitan Club. Chuck's charisma and growing presence, however, will soon lead to a changing dynamic within the group.
Episode Clips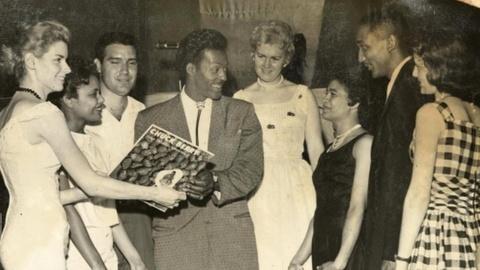 Chuck Berry takes on the music industry's economic exploitation of Black artists.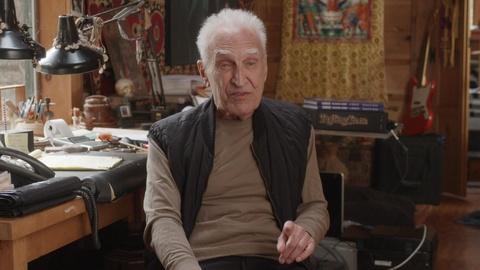 Chuck Berry and Keith Richards partner up for the documentary "Hail! Hail! Rock 'n' Roll."
More Episodes
Other shows you may enjoy