Chuck Berry
Economic Exploitation in the Industry
Chuck Berry's rock and roll single "Maybellene" is an instant hit — a song hailed and celebrated among rapturous teenagers. Yet despite his critical success, Chuck finds himself battling for his money against the music industry's racist inequities.
Episode Clips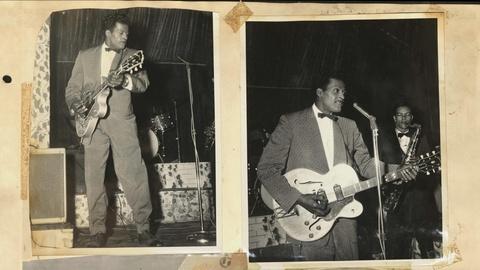 See how Chuck Berry first started out playing gigs with legendary pianist Johnnie Johnson.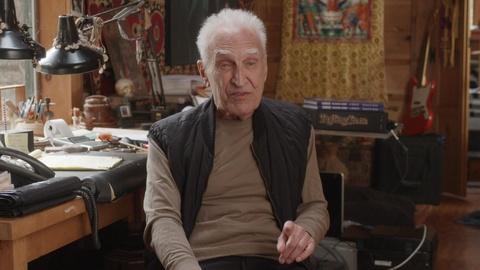 Chuck Berry and Keith Richards partner up for the documentary "Hail! Hail! Rock 'n' Roll."
More Episodes
Other shows you may enjoy