Chuck Berry
Road to Redemption
In an effort to rebuild his feeling of self-worth as an artist, Chuck agrees to perform in a documentary, with legendary guitarist Keith Richards as the film's music director. Despite Richards' excitement for the project, Berry is not as convinced by Richards' vision, leading to some disagreements between the two musicians.
Episode Clips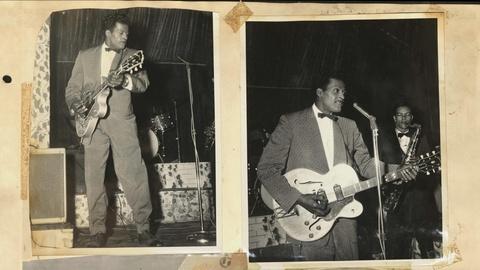 See how Chuck Berry first started out playing gigs with legendary pianist Johnnie Johnson.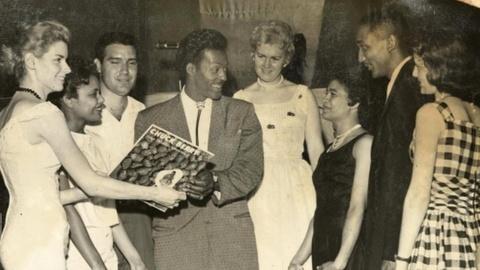 Chuck Berry takes on the music industry's economic exploitation of Black artists.
More Episodes
Other shows you may enjoy