Jimmy Carter
The Beginning of the End
In 1979, the U.S. embassy in Iran is invaded and occupied with the American citizens inside taken as hostages. President Carter decides to ignore the advice of military action against Iran, and instead attempts to wait out the situation, much to the damaging effect on his image as president.
Episode Clips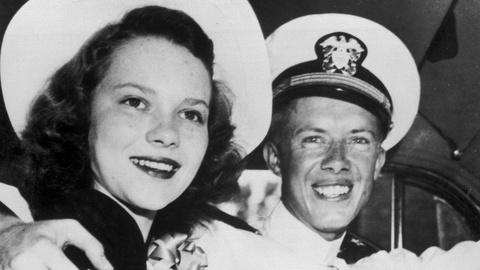 Jimmy comes of age in the U.S. South during an era inflicted by segregation.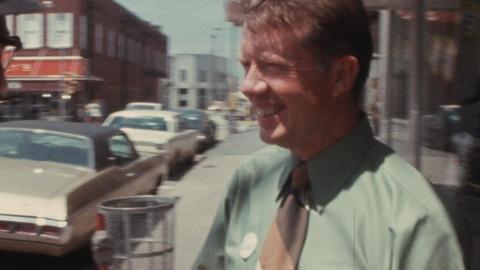 As Georgia's governor, Carter shocks supporters with progressive policies.
More Episodes
Other shows you may enjoy