Jimmy Carter
Childhood in the South
Born in 1924 in the rural town of Plains, Georgia, Jimmy Carter comes of age during an era inflicted by de jure racial segregation. Despite having a father known for his reputation as a white supremacist, Jimmy seeks moral guidance from many of the Black sharecroppers who work on his father's peanut farm.
Episode Clips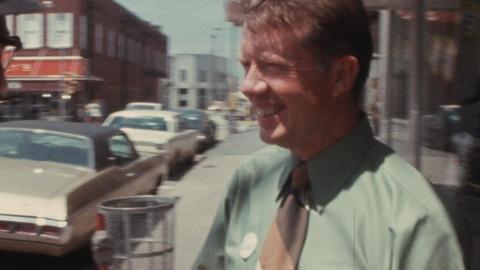 As Georgia's governor, Carter shocks supporters with progressive policies.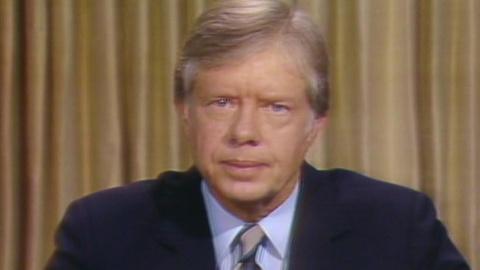 See how the Iranian Hostage Crisis damaged Carter's administration.
More Episodes
Other shows you may enjoy