Jimmy Carter
Faith in Redemption
After losing his first election campaign for Georgia governor, Carter sets out on two Baptist missions to rekindle his relationship with his faith. Realizing his potential to still serve as a politician, Carter runs again for governor, this time winning. However, what Carter announces at his inauguration leaves his constituents shocked.
Episode Clips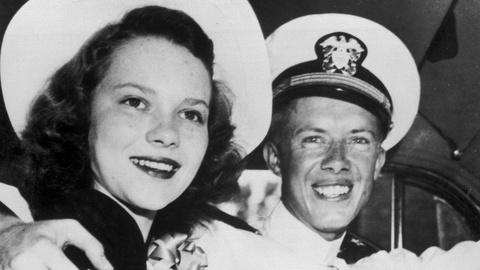 Jimmy comes of age in the U.S. South during an era inflicted by segregation.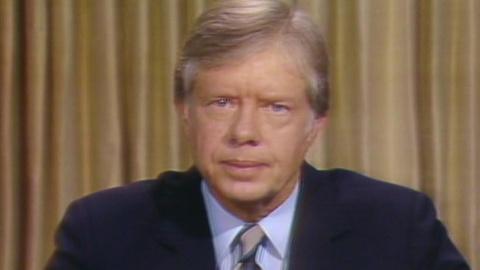 See how the Iranian Hostage Crisis damaged Carter's administration.
More Episodes
Other shows you may enjoy