Tutankhamun: Allies & Enemies
Episode 2
Yasmin El Shazly and Mahmoud Rashad travel throughout Egypt in search of answers and speak to top scholars in locations including Tutankhamun's tomb in the Valley of the Kings, and several active dig sites.
Episode Clips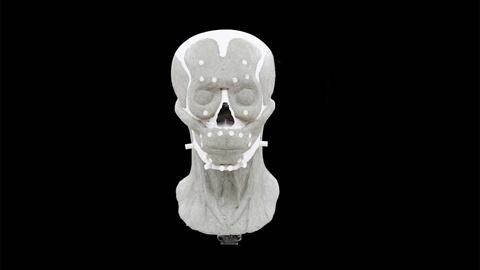 Christian Corbet explains his work on the 3D print of Tutankhamun's skull.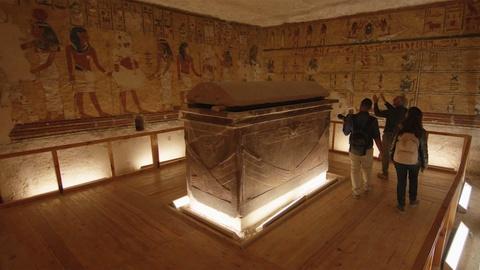 A tour of Ay's tomb with Egyptologist Dr. Tarek Tawfik.
More Episodes
Other shows you may enjoy