FULL EPISODE: Compromise in this divided government
This week, President Donald Trump delivered a sharp message to Democrats during his State of the Union address. Panelists recap the latest flash points in the Trump Administration's face-off with the opposing party, including congressional investigations and the battle over the border.
Episode Clips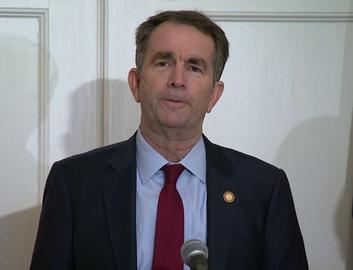 Political turmoil in Virginia.
More Episodes
Other shows you may enjoy