FULL EPISODE: "Fear" inside the Trump White House
Bob Woodward's latest book, "Fear: Trump in the White House," depicts a White House in chaos, and an embattled president at odds with his own advisers. Moderator Robert Costa talks with Woodward about his search for truth, his hundreds of hours of recorded interviews with witnesses and participants in the Trump administration, and why he thinks America should wake up to the president's behavior.
Episode Clips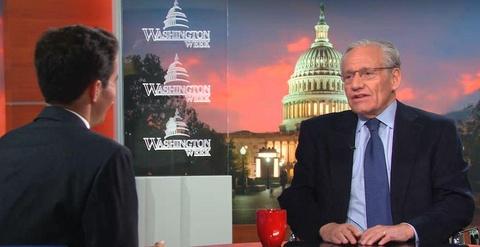 A one-on-one with Bob Woodward.
More Episodes
Other shows you may enjoy