FULL EPISODE: GOP bucks President Trump
President Donald Trump signed his first veto Friday, rejecting a resolution that would have ended his national emergency. A dozen GOP senators broke ranks, supporting the measure that would have diverted federal money to a border barrier. The panelists discussed what it all means and what comes next.
Episode Clips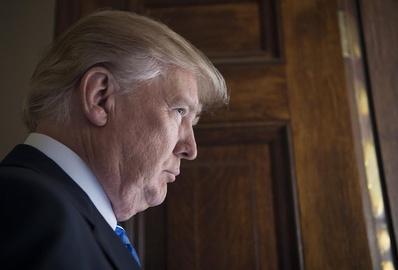 The reporters opened their notebooks to give insight and analysis.
More Episodes
Other shows you may enjoy